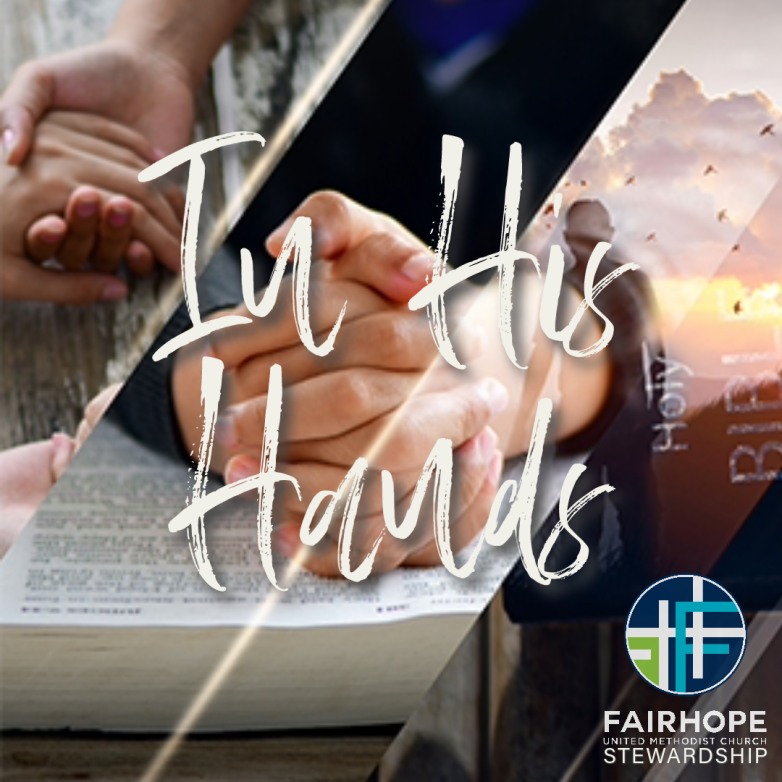 A message fom the Finance Chair:

Dear church Family,

In our continuing effort to be financially transparent with the church body, the Finance Committee of FUMC would like to share this quarterly update with you on our church's financial life.
We have previously reported in the Sunday Bulletin that through July, Fairhope UMC had planned on receiving 54% of our annual budgeted income but had actually received 52% of our annual budgeted income. That equates to an incremental year-to-date income shortfall of $56,300 through the first 7 months of the year. Operating expenses through that same period were $27,700 less than we had expected, resulting in a $28,500 net negative operating variance to budget. Please note that this deficit is for 7 months and is on top of the previously discussed $98,000 planned deficit for 2023, which we intend to fund through cash reserves. We struggle to accurately predict the timing of expenses within our budgets, so it would not be surprising if this expense variance changed meaningfully over the remaining 5 months of the year. Finance is closely monitoring income flow and working with church staff to actively manage expenses for the current year. We remain confident that Fairhope UMC possesses adequate Operating Reserves to cover any potential negative budget variance in 2023.
Have you ever wondered "WHY" the annual pledge process is so important to our church. Please allow me to share my personal insights on the Pledge Process. Firstly, asking our church family to complete and submit Pledge cards is NOT meant as a means of intimidating the congregation into increased giving, nor is it intended as an absolute guarantee that you will contribute a pledged amount to the church over the upcoming year, but rather is simply an expression of your prayerful intent to give. It is true that without the generous gifts that you and others provide, we have no way of funding the powerful ministries of our church which touch so many lives in a wonderfully caring and loving manner. As a member of the Finance Team, I have learned that the total amount of giving which is represented on returned Pledge Cards is the most reliable tool for Finance to project the church's total annual income from all sources. This is because Pledges historically represent a reasonably consistent percentage of the church's total income for the year. Fairhope UMC is now in the middle of our budgeting process for 2024 and finance is seeking to discern the level of funding that we can anticipate in support of the Mission and Ministry of Fairhope UMC. Thank each of you for your prayerful support of our church's mission of Casting the Light of Jesus into the World. Thank you also for your consideration of the Pledge process as a valuable tool in that budgeting process.
Please feel free to reach out to me, or any member of our Finance committee if you have
church-related financial questions which you would like to discuss further.

Peace and Grace to each of you,
Tom Slone - Finance Chair
Cell: (859) 893-1265
Email:
---
Thank you for taking the opportunity to submit your pledge toward the 2024 Ministry Plan of Fairhope UMC online. If you have questions or would like further assistance, please contact Jeff White, Business Adminstrator by email, or call the church office, 251-928-1148
Submit Estimate of Giving card here
Download the Stewardship Mailer here
---