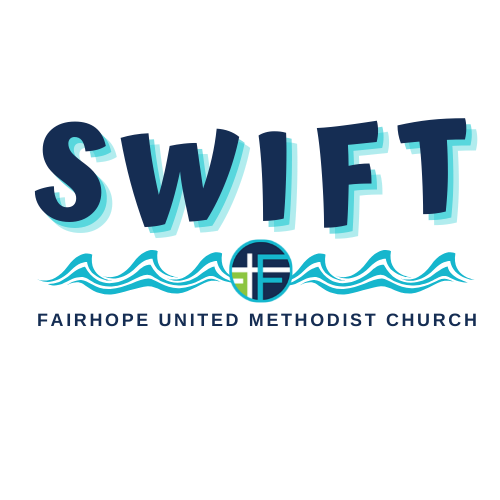 Every Wednesday, from 01/25/2023 to 04/26/2023
,
6:00 PM - 7:30 PM
* 6:00-7:30pm in Pier Hallway
* pre-registration is greatly appreciated (the link to online registration is below)
* Students will learn and know how it feels to own their faith. Our current study focuses on the identity of who we are in Christ by studying God's Word and learning who HE says we are. This group engages in large and small group discussions, mission projects, free-play in the gym and social get-togethers!