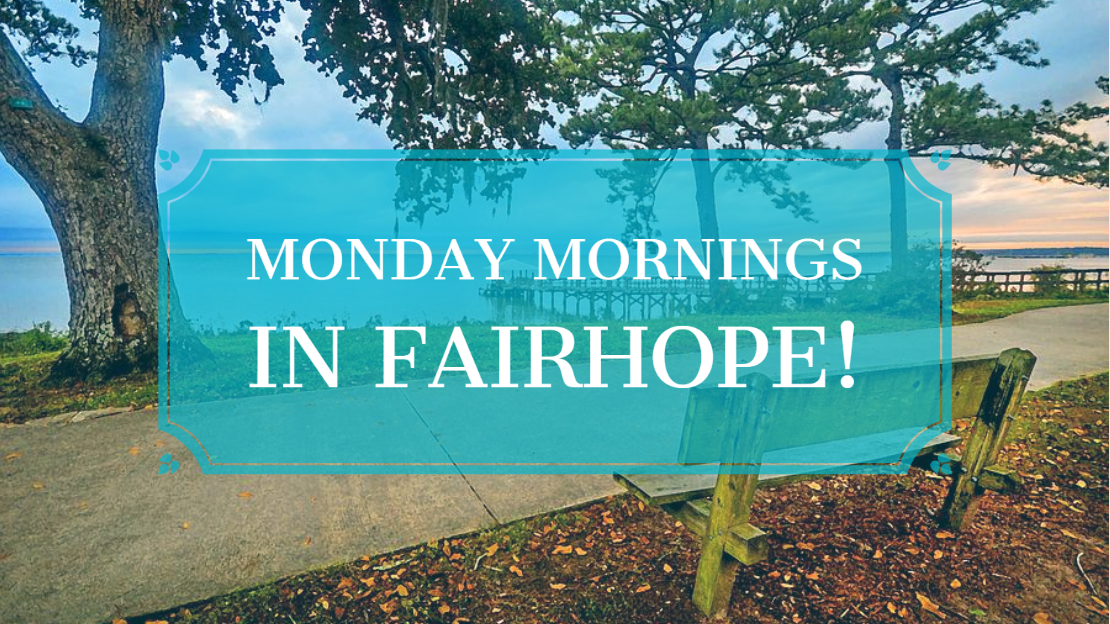 Every Monday
,
9:30 AM - 10:00 AM
Begin your week with an online devotional through Zoom on Monday mornings at 9:30am until we return to more normal gathering routines in the life of our church. This time together is brief, 15-20 minutes. Hear a short devotional and then share prayer concerns with each other.
Join us by Zoom at this link: https://zoom.us/j/98533273696
For information on how to get started on Zoom, click here.