2021 Summer Book Club
For this summer's fiction reading, we will look at the lives of women who take drastic measures to escape the lives that are before them. These authors reveal the different ways in which these women find opportunities to explore alternatives not necessarily presented to them by birth or circumstance or the choices they have made.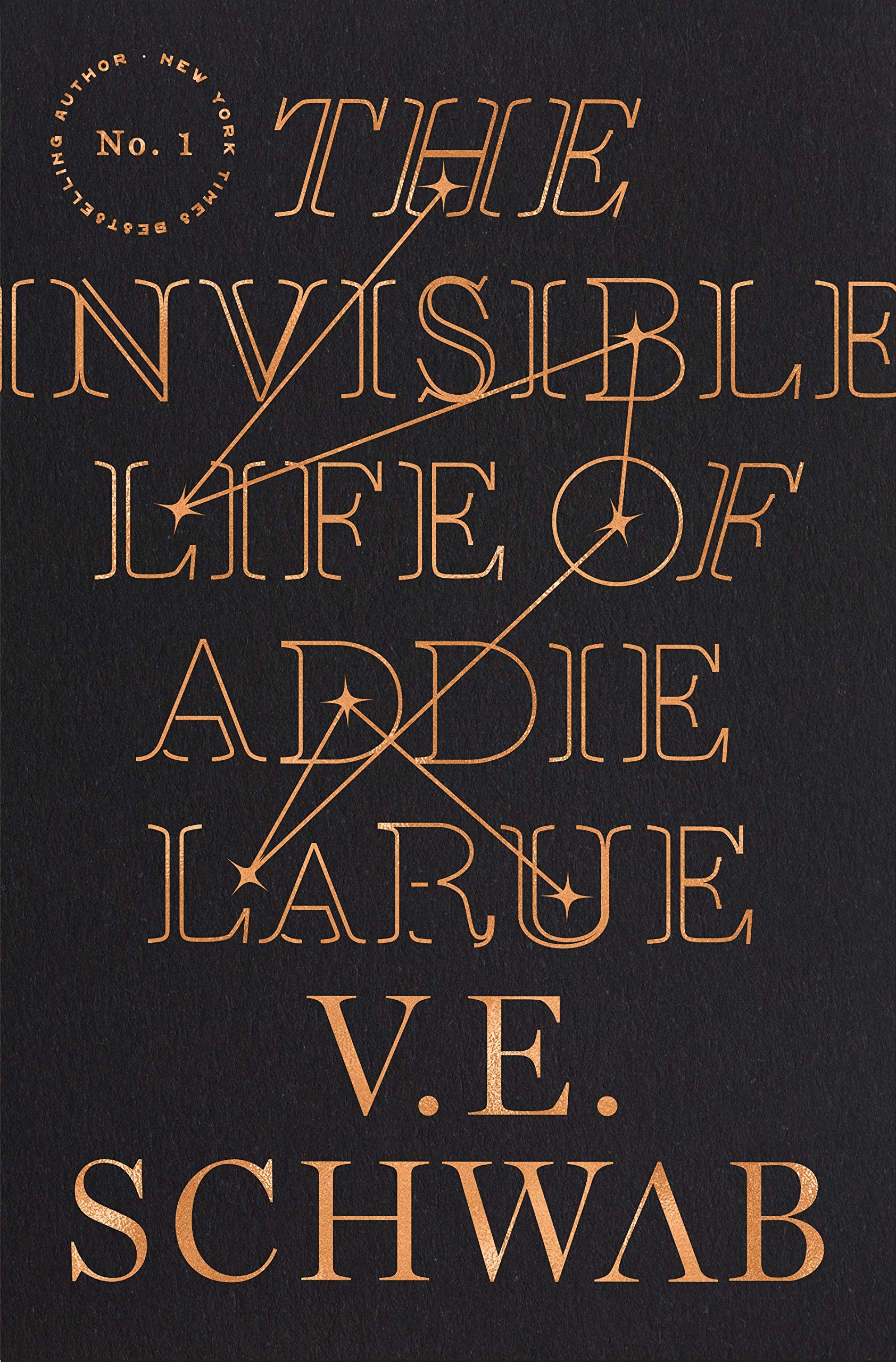 The Invisible Life of Addie LaRue, V.E. Schwab (June 15th, 5:30-6:30, Parlor)
For Addie LaRue, the narrative spans several centuries, from 18th century France to present day New York City. Addie makes a Faustian deal in order to escape the fate her parents have laid before her and must live with the far-reaching consequences of the choice she has made.
The Midnight Library, Matt Haig (July 13th, 5:30-6:30, Parlor)
Nora Seed makes a drastic decision to escape her life and then finds time standing still for her at midnight, but not really…as she "tries on" a number of different scenarios that could have been how her life played out.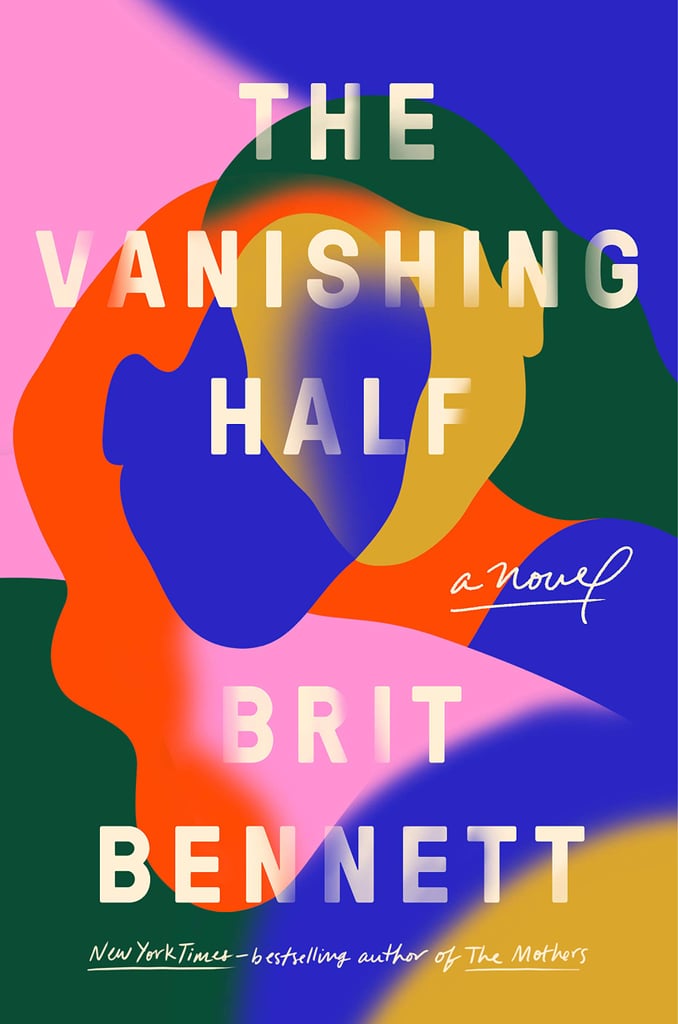 The Vanishing Half, Britt Bennett (August 17th, 5:30-6:30, Parlor)
The Vignes twins dream of something more than what is before them in Mallard, LA, a small town of all light-skinned black residents, so they flee to New Orleans in search of something better. There, their lives eventually diverge and then come back together again after two very different and surprising journeys.
Read one or all. All gatherings are in-person and facilitated by Rev. Laura Parker. Two copies of each book have been ordered and can be checked out from the church office for two-week increments on a first-come-first-served basis. Call 251-928-1148 to check on availability.