A Message from Michelle
Blue Lake Camp holds a special place in my heart. I have such fond memories of being with the kids during Summer Camps and Winter Retreats and spending time with my own family during our fall Church Family Retreats. No matter when I've been there, I have felt God's amazing peace and presence. If you've been, I hope you have felt them, too!
The cancellation of all summer camps due to COVID-19 has had a tremendous financial impact on Blue Lake. This decision alone has caused the camp to lose at least $300,000.00 in income. In addition, Blue Lake's 2021 budget from the conference apportionments were recently cut by $185,000.00. These combined losses of income have greatly affected Blue Lake's operation.
Blue Lake needs the help of all churches in our Alabama/West Florida Conference to fill this financial gap. Blue Lake needs our Fairhope UMC family! Below you will find some creative fundraisers that are available. I ask that you please take a look and consider how you can help. If you don't want to contribute in any of these, you can make a check payable to Fairhope UMC and write Blue Lake on the for line. You can drop it in the mail slot located in the door across from the glass doors in the breezeway entrance of the education building. We'll make sure it gets to the camp.
Blue Lake is truly a special place and I want it to be around for years to come! I want your kids to experience Summer Camp and Winter Retreat! I want your family to enjoy Church Family Camp in the fall! My prayer is that our Fairhope UMC family will make a difference for Blue Lake. To all who have already made a donation – THANK YOU! Please let me know if you have any questions!
Blessings,
Michelle Graham
/ 251/377-2325 (cell)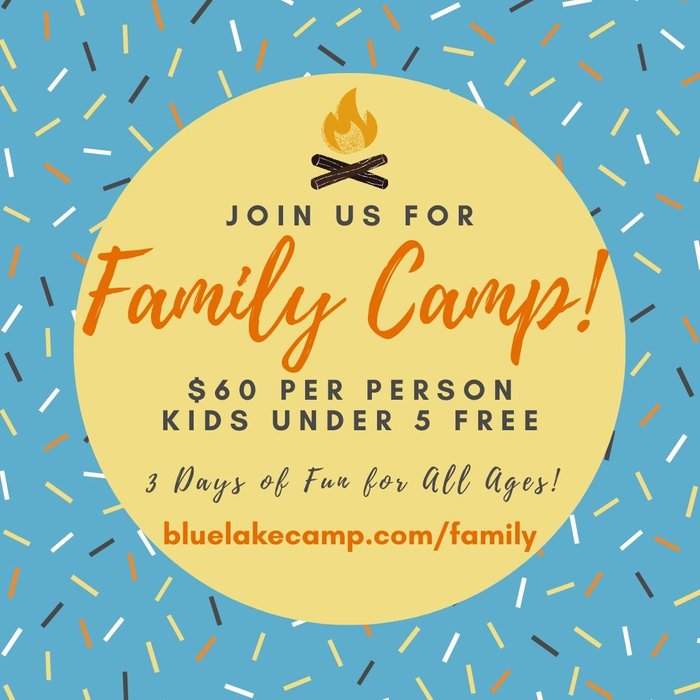 We couldn't bear to not have camp this summer, so we put our heads together and came up with FAMILY CAMPS!
Designed with a flexible schedule that has fun for all ages (our adult campers too), we want to invite you to join us for one of FOUR sessions in July!
Each family will have their own room in our Oakwood Lodge and their own table in the dining hall to ensure the safest social distancing practices while you are at camp! Click the button below to read more about Family Camp and our new safety protocols!
---

How to Support Blue Lake from Home:
Can't make it to camp this summer, but want to support us anyway?
We have a few options for you!
First- Our Walk By Faith Virtual 5k! We are even offering a coupon this week of 10% off your registration! Get Up and Get Outside and Support Blue Lake all in One! Registration has been extended to June 22!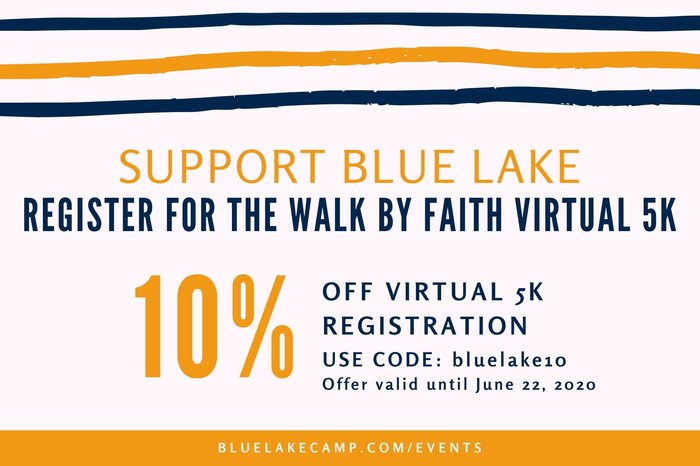 ---

More of the sentimental type than a runner?
We have something for you too!
We are pleased to announce that we are offering BLUE LAKE BOXES!
Starting at $30, get Summer Camp shipped right to your (or your favorite camper's) doorstep! Check Out All of Our Boxes Below!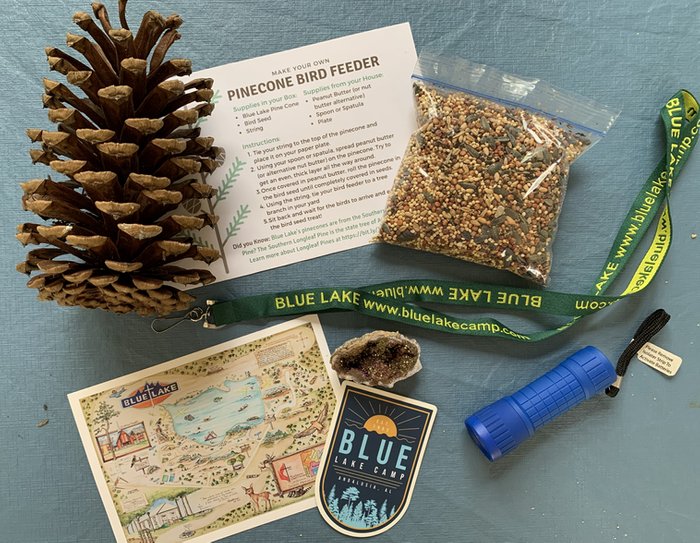 Pine Cone Box - $30
Perfect for your Backyard Explorer! This box includes a geode, flashlight, sticker, 2020 Summer Shirt and a Pine Cone Birdfeeder Kit!

Campfire Box - $35
This box contains a Blue Lake Store Favorite - your very own stuffed animal! Not to mention a S'more's kit, a bracelet, and a sticker!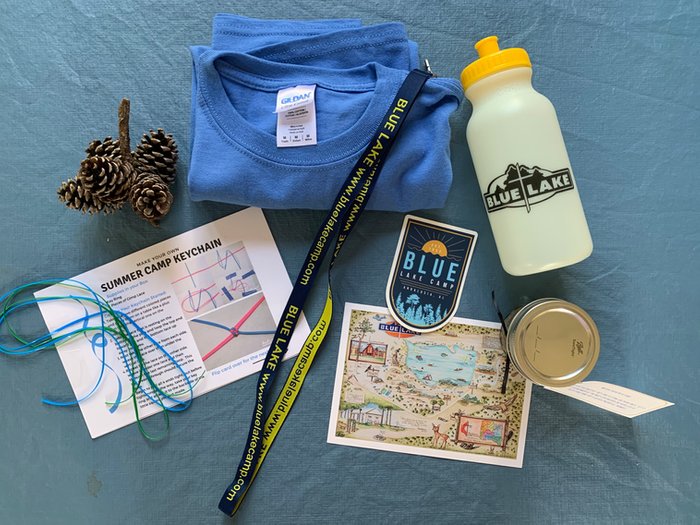 Lake Box - $40
This box includes a kit to make a Summer Camp Keychain, a vintage mystery shirt, a sticker, and a water bottle!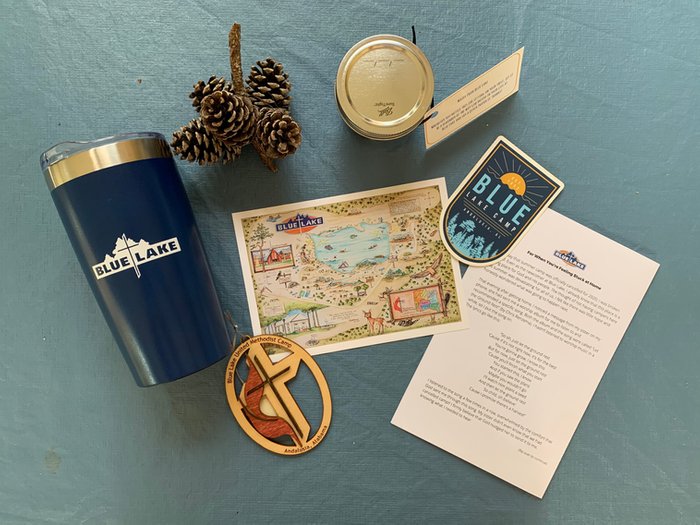 Oakwood Box - $45
We can't forget about our most seasoned campers! This box includes our adult guest's favorite - a Blue Lake To-Go Mug!
---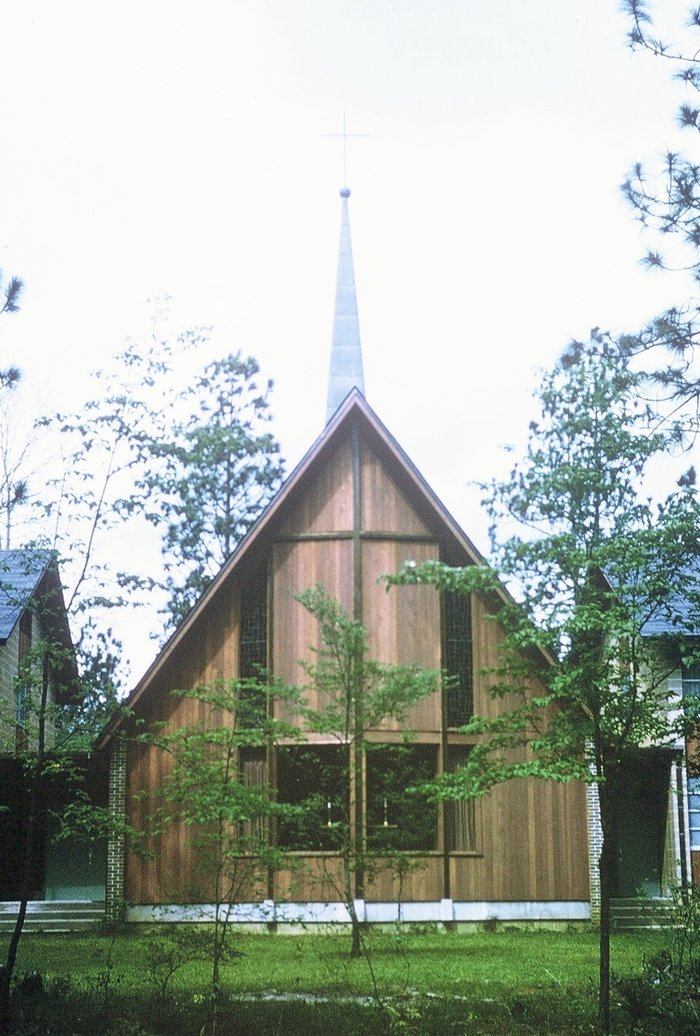 Donate to Blue Lake
Blue Lake has been seriously financially affected by the Coronavirus outbreak. With going from having a group booked every weekend of the spring to every group cancelling for the next 2 months, we have experienced a large loss of income. Our Executive Director is working every day to bring in funds to pay for our bills but we need your help.
Please consider donating to Blue Lake in our time of need.


---