Dear Friends,
Thank you for your interest in the Baldwin Family Village —a vision that is beginning to take shape at Fairhope United Methodist Church. Here you will find a variety of resources which speak to our growing commitment toward a non-profit homeless shelter for our disadvantaged neighbors in Baldwin County. We are pleased to cultivate this conversation throughout our community and invite you to consider your own calling in this regard.
As you review these materials, you will recognize that the scope of this dream is far greater than the work of any one church or committee. Our goal is to figure out what it will take for us to come together so that we can simply love our neighbors as we love ourselves. That is why we are eager to partner with the Dumas Wesley Community Center. (www.dumaswesley.org)
We appreciate your attention to this grand opportunity. Should you have further interest or questions about this endeavor, please do not hesitate to reach out to us at !
Dr. Darren M. McClellan
Senior Pastor, Fairhope UMC
---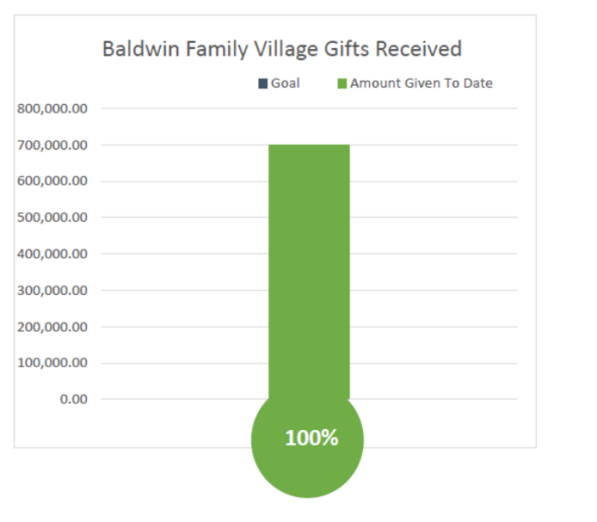 ways to donate:
BALDWIN FAMILY VILLAGE
FACILITY FUND
BALDWIN FAMILY VILLAGE
ANNUAL OPERATIONAL BUDGET FUND
BALDWIN FAMILY VILLAGE
ANNUAL OPERATIONAL PLEDGE
---
Additional Resources:
Baldwin Family Village Email Update 4-29-22
Baldwin Family Village Info Flyer
February 15, 2022 Update from Dr. Darren M. McClellan
Original Missional Opportunity Statement from Dr. Darren, 2/04/2022
Family Village Project Budget Proposal & Estimated Upfront Costs
Family Village Project Staff Descriptions